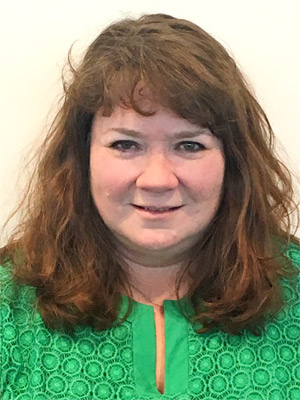 Peggy Savage has created her uniquely delicious baked goods and candy for her friends and family since she was a child. After winning numerous blue ribbons for her fudge and baked goods at the Arlington County Fair and the Virginia State Fair, as well as having her lemon bread recipe published in Taste of the South Magazine, Peggy Savage created Savagely Good Handmade Treats in 2009. Savagely Good has provided uniquely delicious baked goods and candies for farmers' markets, weddings, craft fairs, as well as large-scale corporate events.

Today, Savagely Good's most popular products include a wide variety of pies, quiches, savory tarts, and cinnamon rolls. Savagely Good uses the best seasonal local fruit, vegetables, and farm eggs, as well as ultra-premium cream and butter to create baked goods that many customers believe are the best they have ever tasted. All the baked goods are small batch and hand made. Savagely Good uses no artificial preservatives, no cheap commercial ingredients, and no partially hydrogenated anything. You will find a rotating selection of these fantastic treats every Saturday at the Vienna Farmers' Market and every Sunday at the Mosaic District Farmers' Market.

An ever-curious baker and innovator, Peggy enjoys developing new recipes—so her offerings consistently expand. In Peggy's spare time, she enjoys the company of her husband Scott, and adorable Cavalier King Charles Spaniel, Wylie.